Partners Club
Our Partners Club recognizes our supporters who have achieved lifetime giving of $25,000 or greater. Annually, we host a Partners Club celebration to honor our Partners Club members, induct new members and share the latest developments of our Club's impact.
We are proud to recognize the following members of our Partners Club.
2019 Partners Club Gathering and 20th Anniversary Celebration
Our annual Partners Club celebration is proudly sponsored by Ingles with photos of the celebration captured by The McDowell Photography Project. This year we also reflected on our founders and recognized our accomplishments over the last 20 years.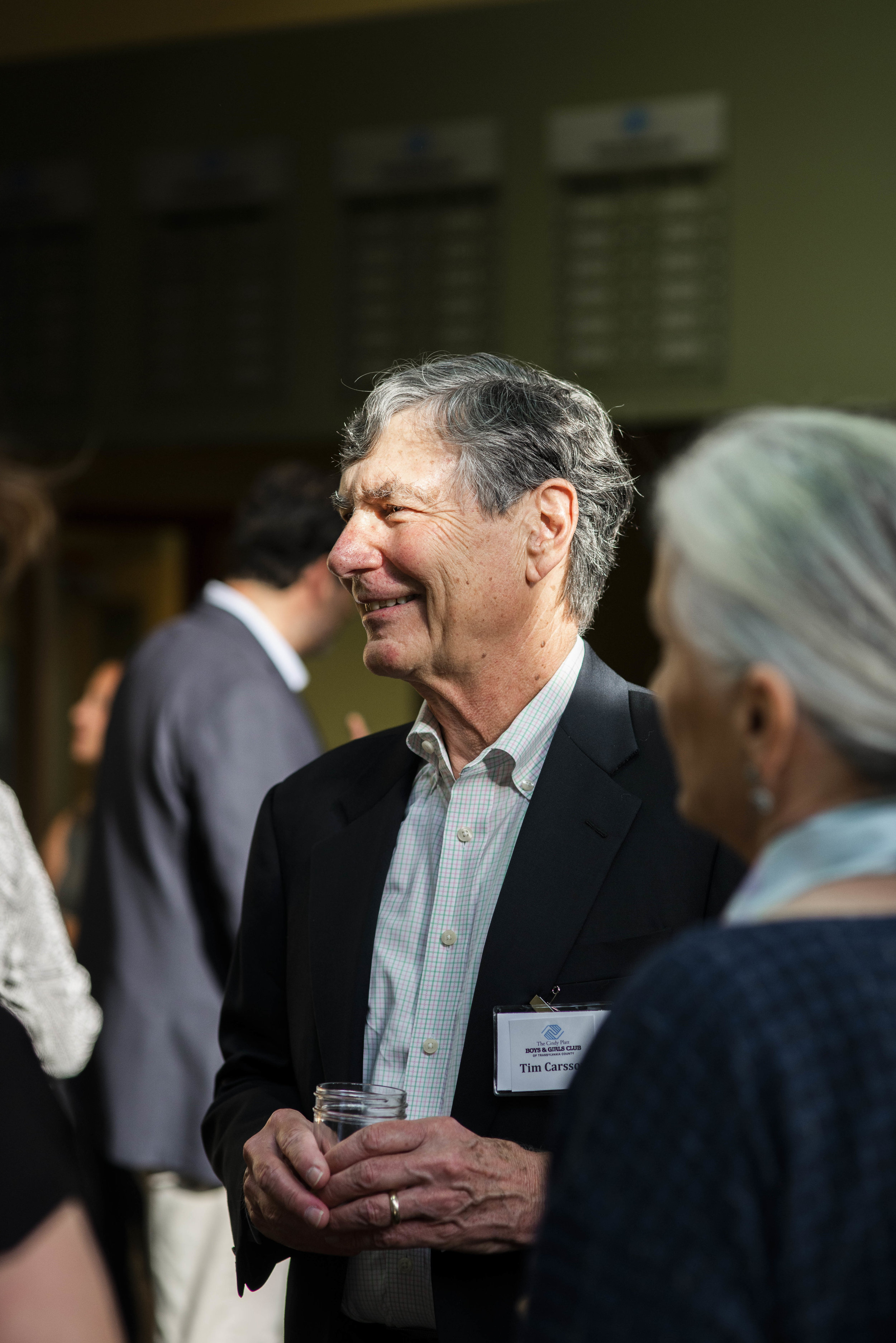 Planned Giving
Extend your legacy to the Club. Consider naming our Club in your will, trust, or bequest to impact the children of our County forever.
Our Club is a place to become. When reflecting on how our Club helps shape the futures of our county's youth, one child said, "The Club is a place for me to become a better person." By supporting our Club with a planned gift, your legacy will make a lifelong impact in the lives of hundreds of deserving youth.
We invite you to explore this opportunity further with us.
Required Minimum Distributions (RMD)
Now that Congress has voted to make permanent the exclusion of income of up to $100,000 per person, per year, for Individual Retirement Account (IRA) distributions which are given directly to public charities (excluding donor-advised funds or private foundations), you may be wondering how to make a QCD to our Club if you are over the age of 70 ½.
First, contact your IRA account administrator and let them know your desire to send all or part of your Required Minimum Distribution (RMD) to Boys and Girls Club of Brevard/Transylvania County, Inc. You will likely need to provide the following information as well:
Physical Address: 11 Gallimore Rd, Brevard, NC 28712
Mailing Address: P.O. Box 1360, Brevard, NC 28712
Contact Name: Candice O. Walsh, Executive Director
Phone Number: (828) 885-7800
EIN: 56-2142829
Please also contact us to ensure that we are aware of your contribution. Upon receipt of your contribution, we will send proper acknowledgement to you stating the amount of the charitable distribution and that no goods, services, or benefits of any kind were or will be provided to you in consideration for the distribution from the IRA. For tax advice, we encourage you to consult with your tax advisor.
To discuss opportunities for RMD, Planned Giving and our Partner's Club, CONTACT Executive Director, Candice Walsh, cwalsh@bgctransylvania.org or Resource Development Director, Kathleen De La Torre, kdelatorre@bgctransylvania.org